Services
This is the page description.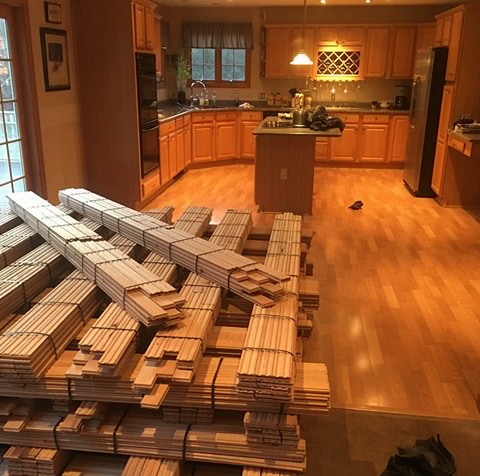 GQ Hardwood Floors proudly provides the following services:
-Installation
-Sanding
-Refinishing
-Custom stain colors
-Repairs
How much will this cost me?
Good question! We offer, fast, free estimates on all our services. We have over 16 years of experience in the hardwood floor business and we are confident that our prices are reasonable for top quality. We invite you to compare the prices we charge for our services to the cost of other local hardwood floor businesses. Our company is unique because it meets the expectations, needs and demands of our clients. We have the experience and professionalism needed to satisfy our clients because we offer custom professional services that will result in excellent quality at a reasonable and negotiable price.