About
This is the page description.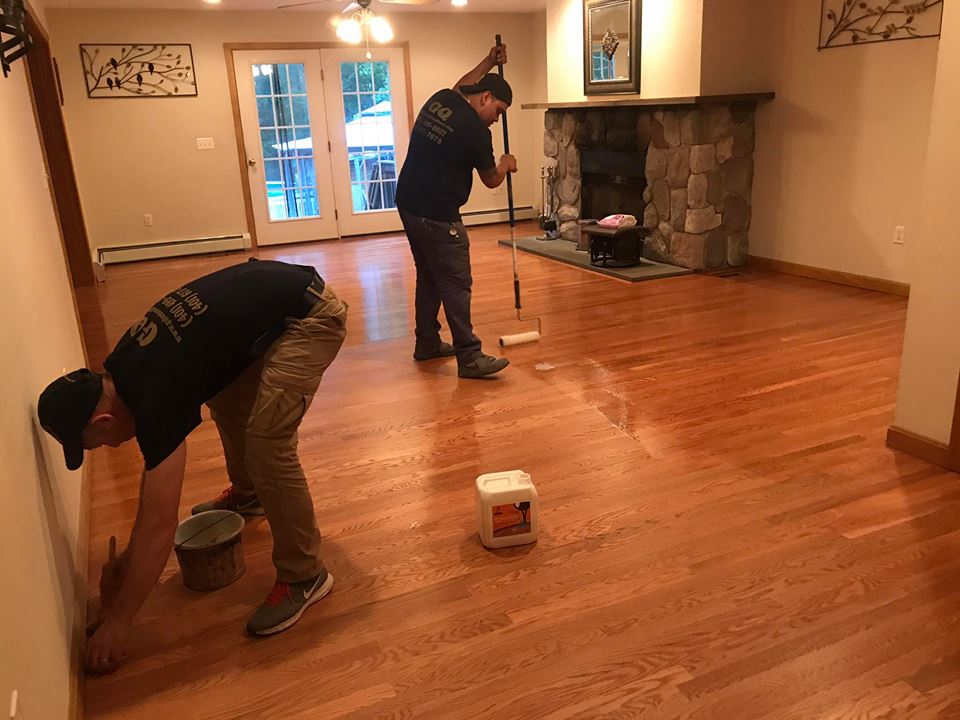 GQ Hardwood Floors was founded in 2014 by Jonathan F. Gramajo and Henry Lopez. We are family owned and operated, with a constant focus on friendly customer service, quality workmanship, and complete customer satisfaction. We provide top quality services, using high quality materials and equipment for all our projects. We focus exclusively in the installation, sanding, repair, custom stain color and refinishing of hardwood floors throughout Rhode Island and Massachusetts.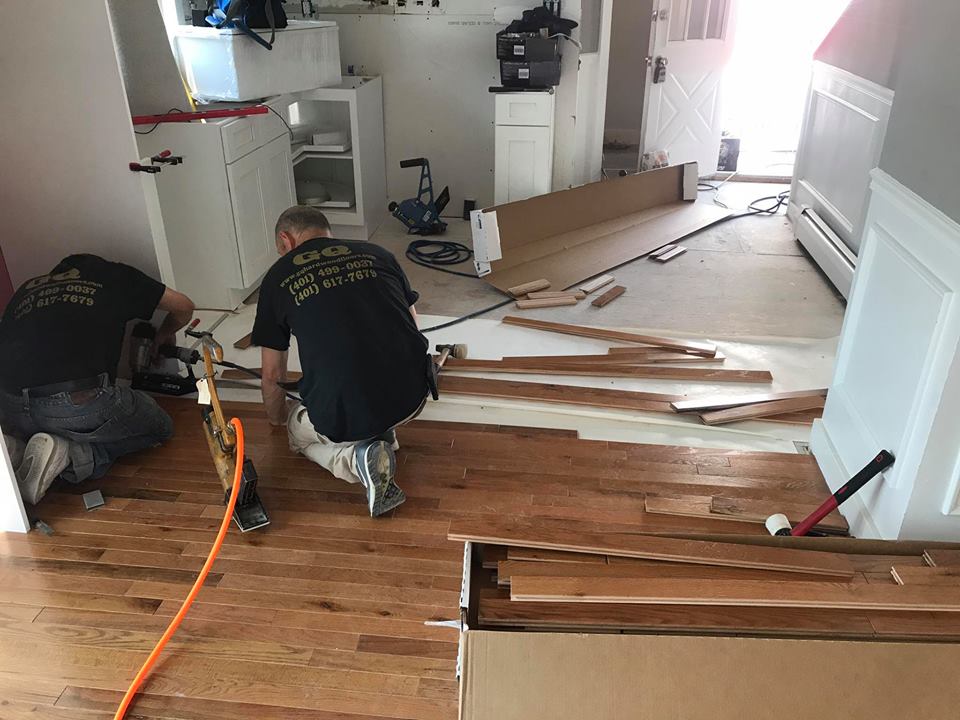 We have over 16 years of experience in the hardwood flooring business. GQ Hardwood Floors has flourished because of word of mouth referrals for both residential and commercial properties.We are personally involved in every single job from start to finish. The GQ Hardwood Floors team strives to provide clients with work beyond their expectations. All projects are completed on time, on budget, and with perfection in every detail. The result is the most beautiful and highest quality hardwood floor possible.